Do you also want to stand out?
Flag2Tag can help you! This rotating Flag Sign gives your business location a cheerful and friendly appearance. Both sides of the sign can be printed differently, so that the message is always legible, even when there is no wind.
Why Flag2Tag?
✅ Always Visible
✅ Double-sided Printing
✅ Full Personalization
✅ Easy to Install
✅ Sustainable Quality
✅ Innovative Design
✅ Increase your Recognition
Order here!
Deze bedrijven gingen je al voor
Customer Reviews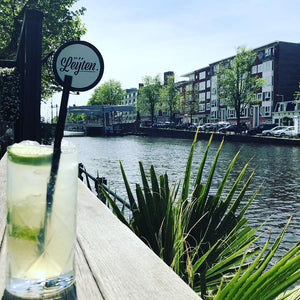 Bar Leijten
"Love it, I really stand out! All the boats that sail by see that I'm open and stop to have a drink or snack."
Ciao Bella
"I like that I can change my Flag2Tag whenever I want to communicate something different. Pick up has become increasingly important to me."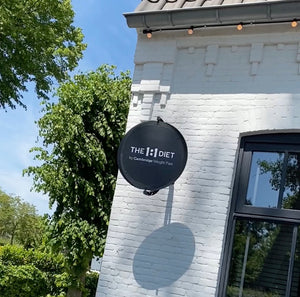 The 1:1 Diet met Danny en Mandy
"Yeah, super happy with it! Love our Signage! Thanks to Flag2Tag."
Benieuwd naar de mogelijkheden voor jouw bedrijf? Neem nu contact op via
+31 (0) 851 303 857 of info@flag2tag.com